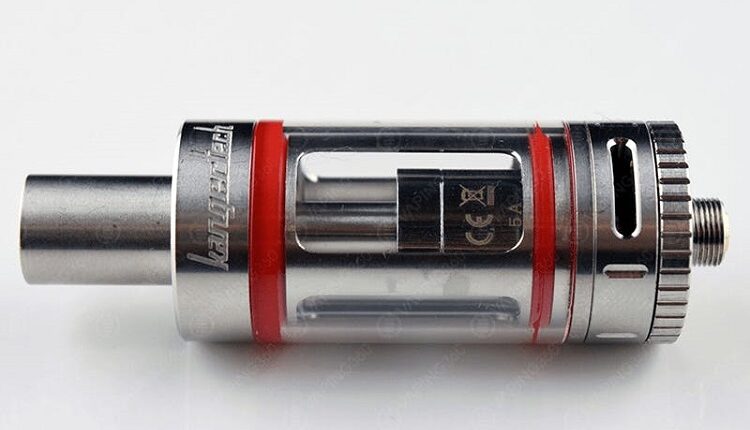 Kanger Toptank & Subtank Recoil – Simple Build!
Calling all Kangertech lovers – it's time to start building, recoiling and wicking your Subtank Mini or Toptank RBA and save a small fortune!
In this video I show you how to do a simple build with the RBA (Rebuildable Atomizer) that should have came in your Subtank Mini / Toptank kit. Plus, you will also need some good 'ol 24g Kantal A1 wire and a 2.5mm drill bit, or get yourself the CoilMaster DIY coiling kit.
I build it as 7 wraps around the 2.5mm drill bit, and wicked it with Japanese organic cotton.
This is an in-depth tutorial for Subtank recoil & Toptank recoil, so I explain stuff you may already know if you've been building for a while, especially on wicking the Toptank / Subtank RBA to avoid leaks & dry hits.
Don't own a Subtank or Toptank but plan one getting one? Get the best deal using these links: