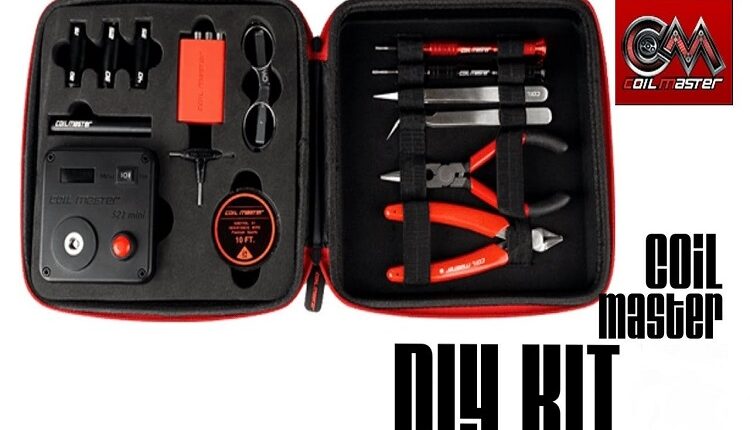 Review: CoilMaster Version 2 Vape Kit
When I started building my own coils for my Kanger Subtank Mini, I used the infamous little blue screwdriver. I din't care about measurements or how good my coil looked. I just wanted to find a way to stop buying stock coils, and save some money.
My first build turned out ok, but I soon realized how much of a pain this is going to be without the right tools. When I bought the TFV4, it became all too clear that I needed the right tools.
So I did a quick survey of the tools I needed, and estimated the cost to get them all. Then I compared my list to the CoilMaster and realized how much it makes sense to get one of those.
You get most (not all) of the tools you need to start building coils at a fraction of the price for normal tools you find at the hardware store. Plus, some unique tools like the coiling jig and ceramic tweezers were built specifically for coil building.
In my opinion, if you see yourself vaping for a long time, you will eventually get to the point where you start building your own coils and experimenting. The CoilMaster version 2 is perfect for that.
The kit in this review is actually the display unit, so I got a discount for it.