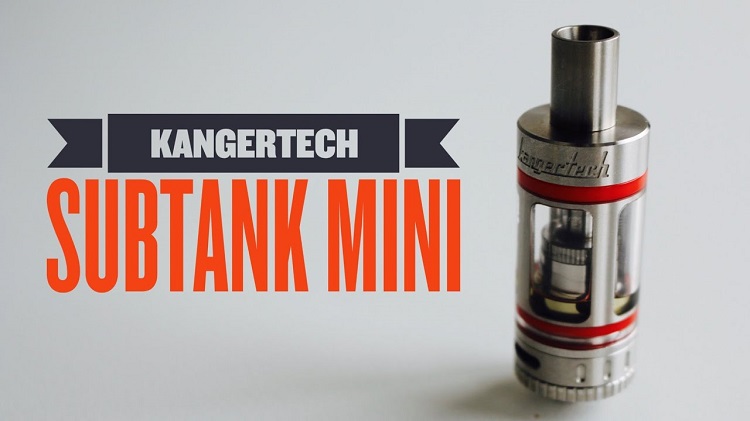 Subtank Mini Temperature Control (TC) Coils Ni200
My first try at TC or temperature control vaping since I got myself the SMOK X-Cube 2 a while back!
I came across the Ni200 coils by KangerTech while searching for something else on Fasttech, and the reviews were awesome. So I bought a pack of 5x Ni200 (Nickel) coils and put it to the test.