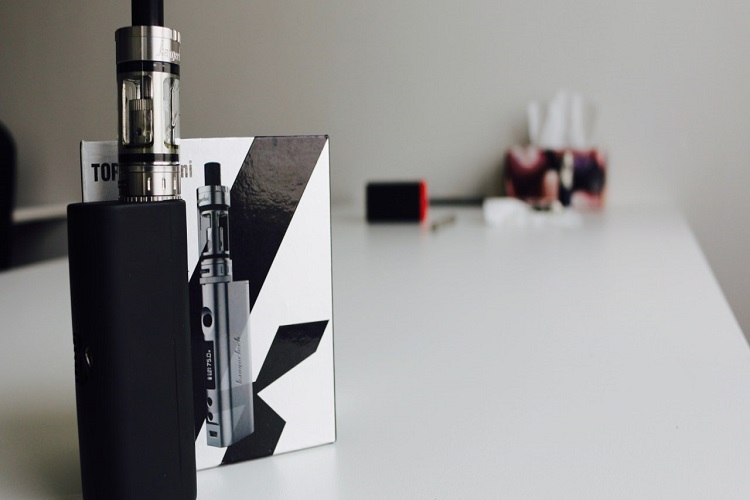 Bought a TopBox Mini Starter Kit
Stopped by the vape shop today to see what new stuff I could buy, but most of the promotional items were sold out. As usual!
But guess what.. right in front of me was the new Topbox Mini starter kit by Kangertech. Now.. I don't realy need a starter kit as I already have four mods and six tanks, but I went ahead and bought it anyway.
Sort of like revenge, since my first starter kit when I started vaping was a fake (or clone, or poor QC) Kangertech Subox Mini.
Plus, I have only tried vaping with temperature control once, and never with stainless steel. I have never tried clapton coils either. The Topbox Mini kit comes with both these coils.
It goes up to 75 watts on a single 18650 battery, but if I need higher wattage I know I can switch to my Smok Xcube 2.
I'm excited to try it out, especially the whole top fill aspect of the Toptank. Maybe I will do a video about it soon.