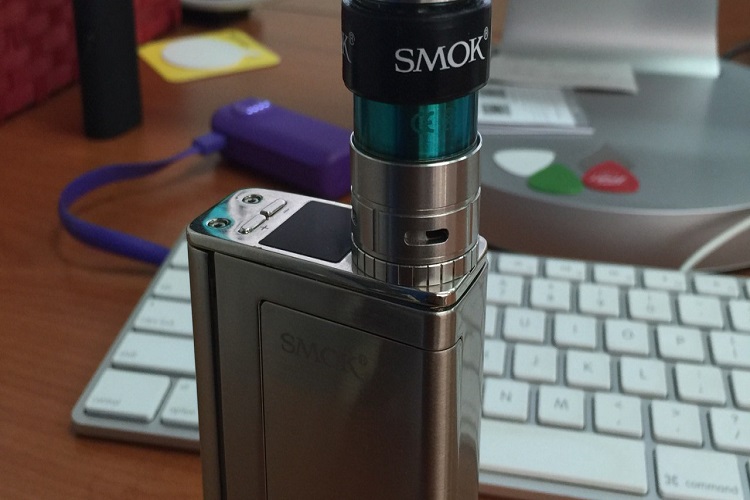 I know I'm new to vaping, but there's just so much cool stuff out there. It's so tempting and I finally gave in.
Today I purchased a Smok Xcube 2 from a local vape store. I actually found it online at Lelong.com.my, one of the largest online marketplace in Malaysia. But reading the buyer description I relized they we right across the street. So I went there, paid up and brought my new baby home.
It's probably too advanced for me. I've been vaping for 2 months and this is a giant step up from my Subox Mini kit.
But I just wanted to get a taste of all the new stuff like temperature control, Bluetooth connectivity and more. The Smok had all of these and was very affordable.
Plus it looks good! Now in off to discover this wonderful new shining object.