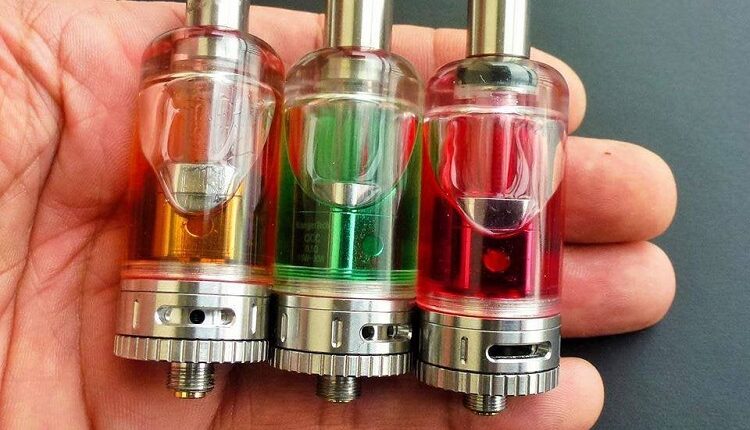 Nickel Build Tutorial for Toptank & Subtank Mini
If you've bought the Topbox or Toptank recently, and you love the performance you're geting from the Nicke (Ni200) coils, I'm going to show you how to save money by building your own.
All you need is the RBA (Rebuildable Atomizer) for your Toptank or Subtank Mini. You should find it in your kit, and the RBA is almost the same for the Toptank and Subtank, except of course for the wicking holes.
Still, you can follow this Ni200 build tutorial as the wicking technique I use works for both the Toptank and Subtank Mini. Of course, this is for how I vape. If you're having dry hits or leaking issues, follow the advice I give in this video.
Nickel wire is soft and a bitch to work with, and I forsee Stainless Steel wire as taking over the TC space quickly. Nickel also has some safety concerns that I mention in the video.
However, get it right, and this will be one of the most flavorful vape you can get from your Subtank Mini or Toptank!