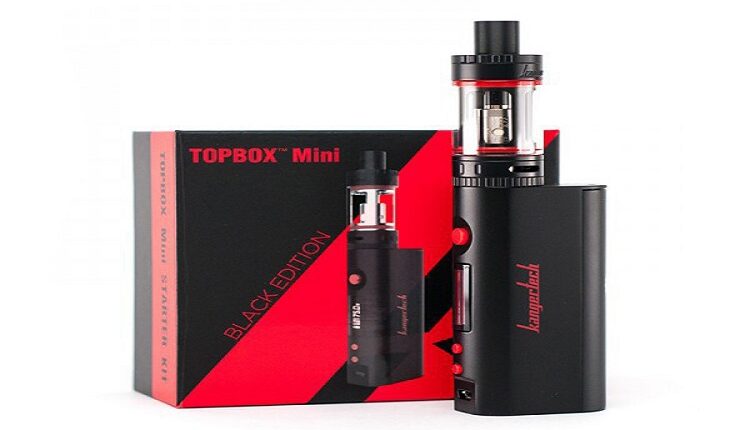 Review: Topbox Mini Starter Kit by Kangertech
I recently bought a Toptank Mini Starter Kit while shopping for ejuice, and I finally got time to record a video for our YouTube channel.
Here's my review:
This is a great starter kit by Kangertech, well worth your money if this is your first time vaping.
The kit lets you get a taste of some of the most popular coils right now – Ni200, Stainless Steel, Clapton – and the Kbox Mini 75W Temperature Control mod fires all of them easily.
The build quality is great, and the Toptank is very similar in build to the older Subtank Mini.
Lots of good, useful information in the booklet. However, labelling is poor for the three different coils. A simple color reference on the box itself would have been great.
The Kbox mini mod? Nothing great about it. Exactly the same size and width as the older Kbox Mini, with the exact same name.
I only reviewed the RBA in this video. It was like 90% the same as the older RBA, with much smaller holes for the ejuice.
So, I really think that although this is a neat starter kit, the Kbox itself it nothing to shout about. If you already have a mod that does temp control, you may want to consider getting just the Toptank.
In fact, I've had a better vaping experience for the included Ni200 coils using the Toptank with my Sigelei 150w than the Kbox 75w.
The mod I reviewed was the Platinum edition. you can get it for $60 at FastTech.
If you've tried the Topbox, feel free to let me know what you think about it.