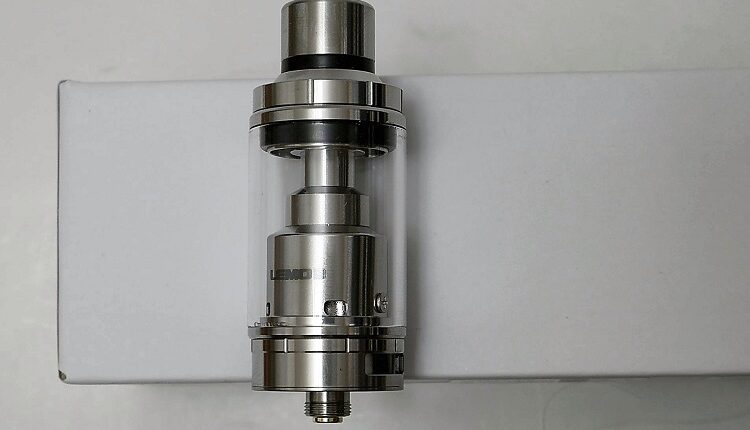 Eleaf Lemo 2 Twisted Wire Build & Wicking
Here's an older build video for all you Lemo 2 fans. Well maybe you already know how to build on the Lemo 2, but this build is a bit different.
Was never a big fan of the Lemo 2, until I ditched the regular micro coil for a twisted wire build. I show you how to do it in this tutorial.
I am using UD Twisted 26g twisted wire as god didn't gift me with the skills to use a drill and make my own twisted wire. The hardest part in this build is to get the leads in the right shape and angle so that it fits into the deck holes.
You can use any organic cotton you want, but nowadays I prefer using Kendo Vape Cotton. I've also tested this with Klaud Cotton and Cotton Bacon.
The flavor in the Lemo 2 is fantastic, and its the reason why I still occasionally vape on it. The amount of vapor is comparable to a Subtank Mini, but the flavor is definitely better in the Lemo 2.
Watch my Eleaf Lemo 2 review here.