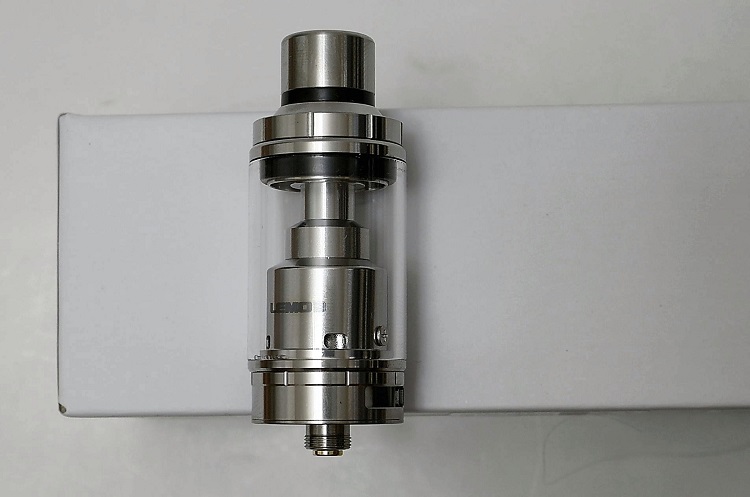 Eleaf Lemo 2 Review & Demo
The Eleaf Lemo2 has tons of great reviews on FastTech, YouTube and just about everywhere else.
It's an RTA (Rebuildable Tank Atomizer) so it's not suitable for newbies who do not want to get into coil building and wicking.
Lemo 2 specs:
Width: 22mm
Capacity: 3.8ml
Connection: 510
Material: Stainless steel
Filling: Sidefill
My review:
Documentation is good, lots of information for newbies.
The tank has way too much machine oil, that took forever to remove. Tasted like shit until all the machine oil was gone.
I used the included coil that read at 0.5ohm, and that worked great.
Building and wicking for this is similar to the TFV4 tank, which is not really a plus. I have not tried building from scratch when I made the review.
The airflow and vapor production for the Lemo 2 is comparable to the Subtank Mini or Toptank, but just slightly lesser.
If you are going for taste, and compare the Lemo 2 to a Kayfun / Kayfun Lite, it's a great step up. Taste is great and consistent.
For the price, I think you can shop around for other tanks like the OBS Crius that is also sidefill, but with better airflow.
You can get the Eleaf Lemo 2 from FastTech here for $27.