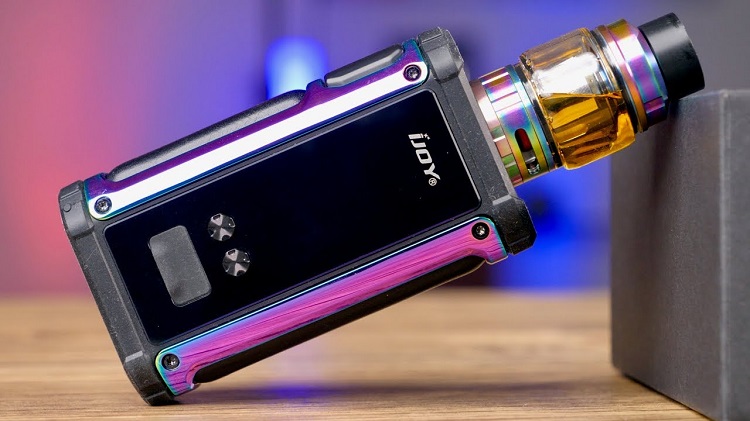 iJoy Limitless Review – Best RDTA?
Just then I finished up with my review and comparison of the Wismec Theorem and Geekvape Avocado, I got myself an Ijoy Limitless RDTA and was completely blown away by it.
The most important feature here is the side-fill port that looks pretty similar to the one on the OBS CriuCrius, and works much better than the fillport of any RDTA I've used so far. Super easy to use, and also lots of room in the build deck for your more ambitious builds.
One of the biggest cons is the weird short chuff cap / drip tip and the even weirder piece that makes it longer, but my only 3mm. No support whatsoever for a regular driptip. The bore is too wide for me, and I think this was a big oversight.
Overall though, the iJoy Limitless is excellent value for money, and a great tank to add to your collection.