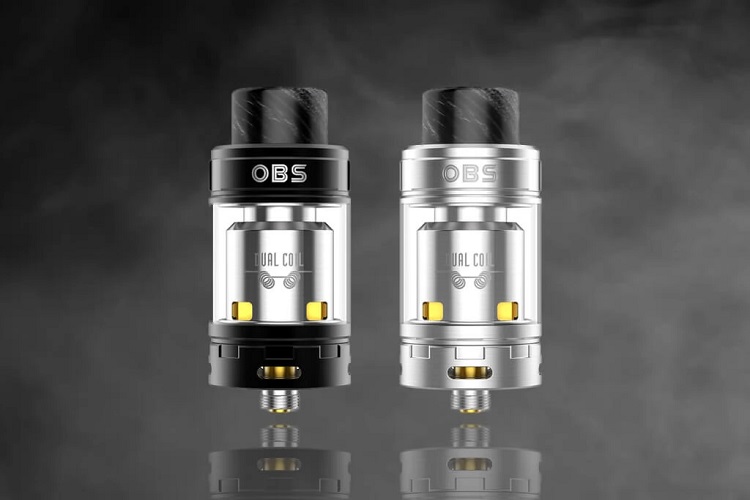 Tutorial: OBS Crius Dual Coil Kanthal Build
If you love your OBS Crius, or if you just bought one and don;t know how to build on it, I have the perfect video tutorial for you. I do a simple build for the OBS Crius (dual coils), wick it with Japanese organic cotton.
I'm not an expert at building, especially for dual coil setups, but its worth watching just to pick up some tips.
Don't forget to watch my comparison video of the OBS Crius Vs Geekvape Griffin also. The Griffin is a great tank, the OBS is also great, but one is better.
Which one? You really have to watch the video!