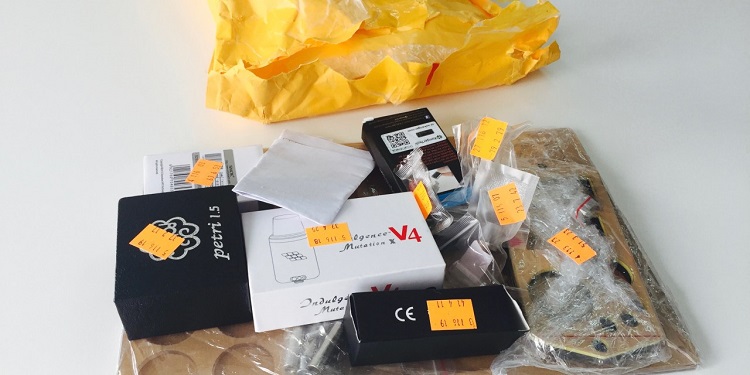 My FastTech Order Arrived! How Long Did It Take?
My first order from FastTech finally arrived, and it sure took ages! I was prepared for a long wait time, and since the shipping is free, I have no complaints. But waiting still sucks no matter what.
So here's the breakdown:
Order placed: 15 November 2015
Left China: 1 December 2015
Reached Malaysia: 3 December 2015
Delivery: 7 December 2015
It took 10 days for the package to be ready and sent to the first distribution center in Yingkou Road. This is the biggest delay in the entire shipping process. It took 5-6 days for the package to be moved within China itself to the international courier centers.
It took a total of 22 days for me to get my order from FastTech, without needing any type of special customs clearance. I used the free shipping option by China Post.
If you buy devices with batteries, you will have to ship via SingPost which will usually take longer. Keep in mind that you shipping and waiting time may be very different from mine.
So the problem is with FastTech. Ten days to send my package out is a long, long time. The next problem is that my package had to go through four different destribution centers before it even left China.
FastTech = SlowTech?