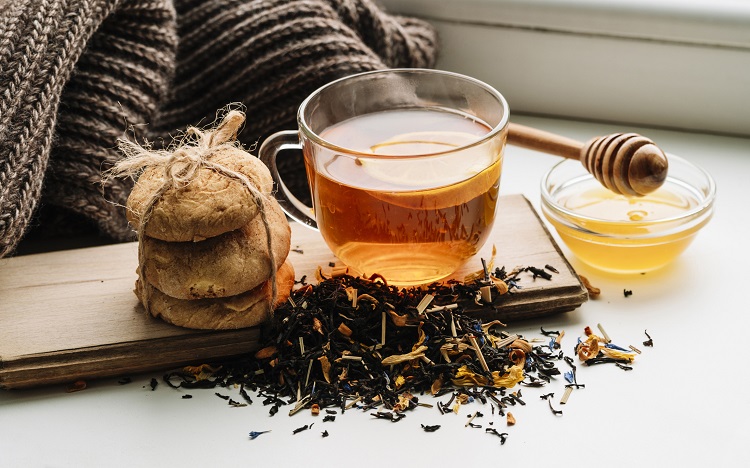 Honey Blacktea by TeaUp – Max VG Juice Review
In my previous review of the Green Tea Latte by Teaup, I told you that I loved it. But I love this even more – the Honeyblack Tea Max VG juice by TeaUp Vapory.
It's a bit sweeter than the Green Tea version, but has just as much throat hit and fantastic vapor. Of course, that is to be expected with Max VG juice. I think this will also do very nicely in your Kayfun 5, Subtank Mini or even cloud chasing tanks like the Griffin or Herakles RTA-2.
I love the packaging, but I find that the juice drips out a bit too easily. So, sometimes while filling up your tank you'll have a few drops spilling on your table. Obviously, the viscosity of the juice is not suitable for the dropper tip, and I wish they used a different dropper bottle for their juice.