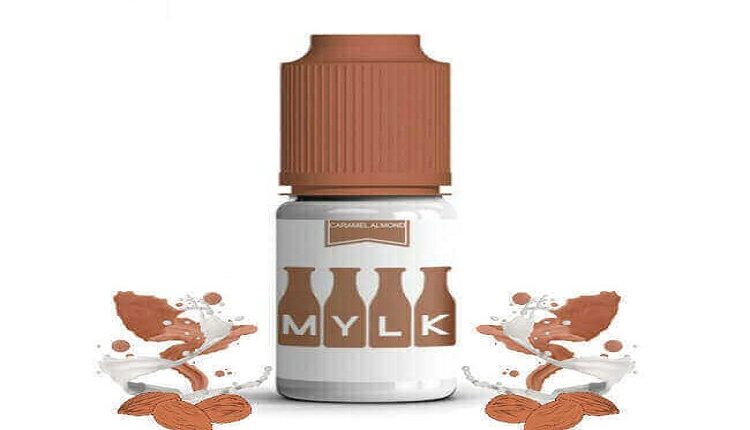 Review of Caramel Almond MYLK – 70VG 30PG
Here's my review of the Caramel Almond eliquid by MYLK. Spolier alert: I love it!
I've previously tried the other MYLK flavors like the original MYLK and Strawberry MYLK. I loved the creaminess of MYLK, they seem to get it just right compared to other milky flavors I've tried.
It's 70% VG and 30% PG, so it will give you decent clouds. I kind of like 70-30 juice mixes, as I think they give you good flavor as well with mild to medium throat hit.
This is definitely an all-day vape for me, and its going to be one of my all-time favorites as well.