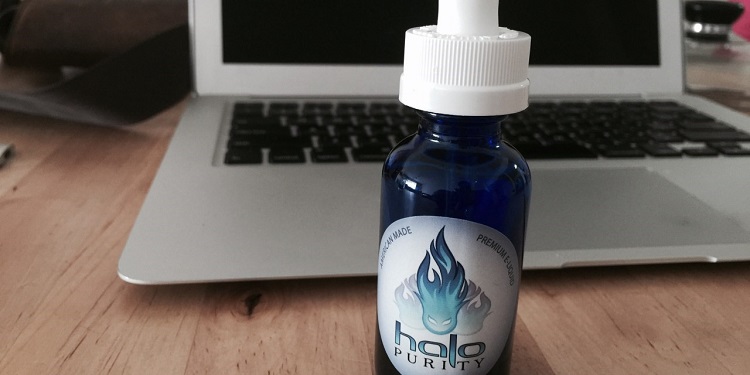 Halo Midnight Apple Ejuice Review
One of the first e-liquids I bought was the Halo Midnight Apple in the Halo Purity line. At that time, I was a heavy smoker looking for a good way to transition to vaping, and like the idea of a tobacco flavored juice.
The Halo Midnight Apple was perfect.
I didn't know at the time what the PG/VG ratio was, or what ratio I should be looking for. It was only later that I realised the Midnight Apple was high in PG. As a matter of fact, Halo doesn't publish the PG/VG ratio officially, so my information was based on what the guys at the vape store thought the ratio was.
Surprisingly, for a high PG juice it's really smooth and the throat hit is minimal. I tasted the other juices from Halo a few weeks later (the Purity line with similar PG/VG) but could not take the throat hit.
The Halo Midnight Apple has a sweet tobacco taste, with hints of Apple. It's not like a dessert-y e-juice either. It's almost like tobacco mixed with apple, if that makes any sense!
Now that I have been vaping for 3 months, I still have a bottle of Halo Midnight Apple although I vape in occasionally when drinking coffee or beer. I guess I'm so used to having that tobacco taste with coffee and beer
Right now though I think I have moved beyond the tobacco, but if you are a new vaper who used to smoke heavily, then the Halo Midnight Apple might just be for you.