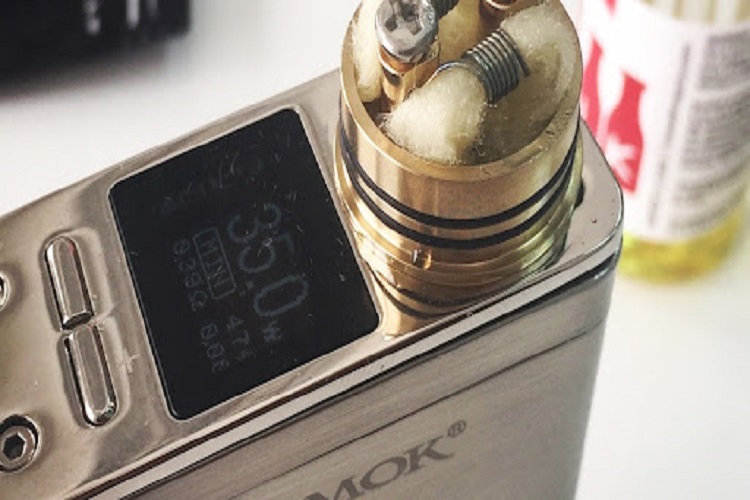 Building and Wicking on Drippers
This was my first attept to build and wick an RDA, and so far it's been awesome!
I did get a few things wrong – had to build one of the coils again, and wicked the sucker twice – but it was worth it. I'm beginning to wonder why I never considered buying an RDA before.
I've always thought that it was more complicated than building and wicking for a tank or RTA, but it's not! Since I dont have to worry about leaking issues, it's much more straightforward. Plus, I'm getting really good flavor from my RDA, the clone version of the Petri by DotMod.
You can get the Petri clone from FastTech here for under $10. The build quality is acceptable and as you can see from the reviews, it's more than worth it.