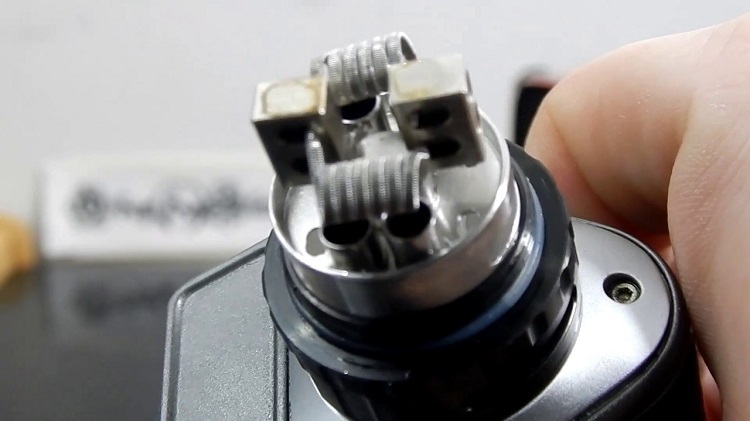 Griffin Clapton Build & Wicking Tutorial
Ah… the Griffin by Geekvape. Seems like this RTA is here to stay, even though so many copycat RTAs have been hitting the market recently. In my opinion, it even outshines the larger Griffin 24.
I've done a basic build tutorial for the Griffin a while back, so that that out as well as my Griffin review if you do not own this wonderful thing.
In this tutorial, I set it up with clapton coils, dual claptons to be exact, and wick it a bit differently that my original tutorial. This wicking method works all the time, no dry hits and no leaking, except sometimes when I'm switching to an ejuice that has a differen PG/VG ratio.
The trick in this build is to get the coils heating up evenly and eliminate the hot spots in your clapton wire. Do that properly, and this build can last you a long time with regular wicking.
I use Klaud cotton in the tutorial, but regular organic cotton works just as well. If you haven't got the Griffin yet, check here for the lowest price.