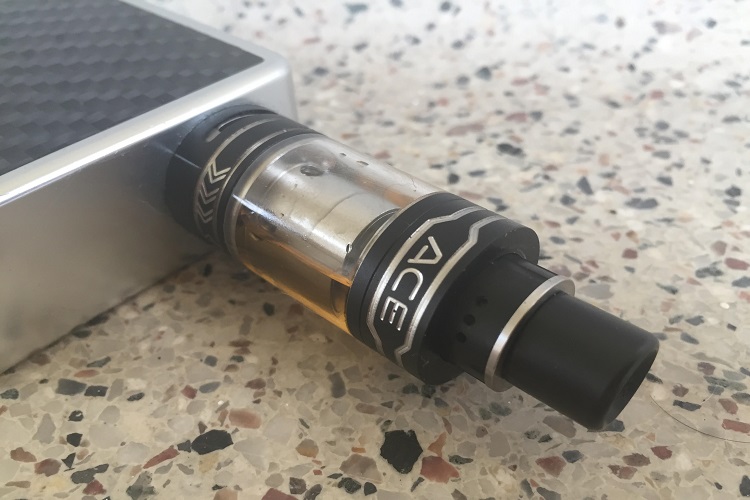 OBS Ace Review – Ceramic Coils & RBA!
The OBS Ace is a ceramic coil clearomizer thats comes with a RBA (some kits) to appeal to both noobs and builders alike. To keep up with the market leaders, OBS has put just about everything in here – juice flow control, side topfill, an RBA deck, top airflow, and a generous juice capacity.
But do all these things put together make a winner, or will the OBS Ace forever live in the shadow of his big brother, the OBS Crius?
In this review, I show you how to take apart the OBS Ace, how the parts fit together, some problems I've had, and also how to build and wick the included Clapton coils. I tried to show you the actual ceramic coil, but as you will see in the video, I failed.
I don't think the OBS Ace is a bad buy, just feel that there are better alternatives out there. If you love building your own coils, then the OBS Crius or the Geekvape Griffin both outshone the OBS.
What do you think of the OBS Ace, and of this review? Let me know in the comments!
Get the OBS Ace at the lowest price here..