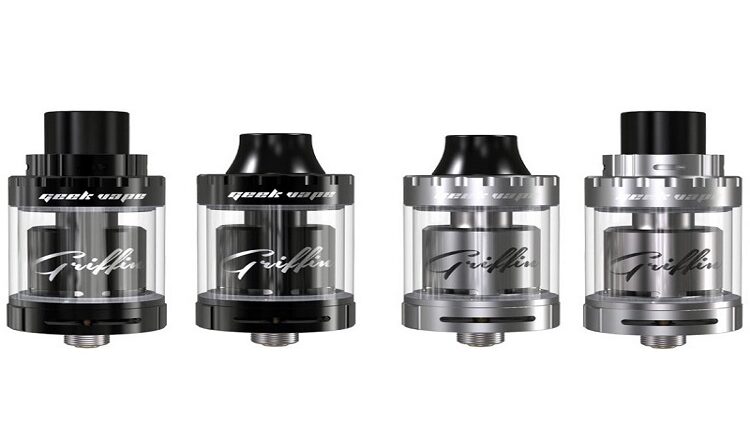 Review: Griffin RTA by Geekvape
When I bought the Griffin RTA by Geekvape I was excited. I tore open the plastic wrap and took apart the tank right away, curious to see how this would be any better than the other tanks I already owned.
I've watched a review about it, and it seemed like what I've been looking for all this while. A tank with huge airflow, a deck that you can remove and build on without having to drain the tank, juice flow controls to prevent leaking, and much more.
But, since this was an RTA (Rebuildable Tank Atomizer), and I had to build my own coils, it took me another day or so to actually start using it.
And for once, the hype actually matched the product! Without doubt, the Griffin is awesome, and even better than the OBS Crius that I bought barely two weeks before. You can find the OBS Crius review here.So in this review of the Geevape Griffin, I explain everything I learned about how it works, why so many people are enchanted by it, and why Geekvape could be the next big player in vaping!