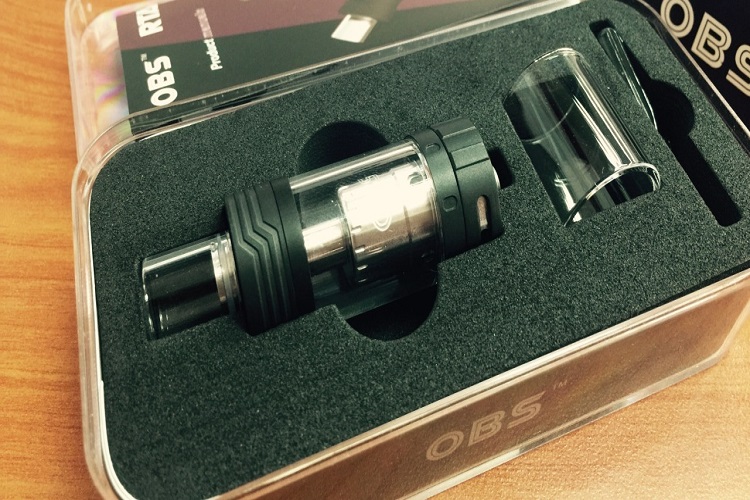 This may sound familiar..
I went to the vape shop to get me a bottle of ejuice, and came back with an OBS Crius. My vape budget for this month is in the red.
Well I told myself I won't be buying more tanks for a while but this tank was.. different.
It is top fill, with lots of airflow and you can also completely shut off the juice flow. Sounds like what I've been looking for all the while!
Yeah I know I've also said that before.
Well anyway the OBS Crius was not too expensive and it was different enough from anything I have right now. Purchase justified.
Today I will try to make a build on the OBS Crius RTA and hopefully make a video for you guys soon.