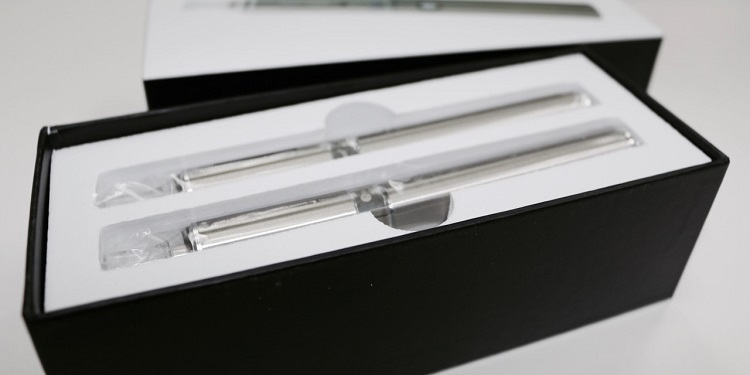 Bought a Kanger Evod from FastTech
I started vaping with a Subtank Mini / Subox Mini kit, and it wasn't easy. There were so many things to figure out, so many problems to deal with, that I wished things were simpler.
After a while, I realized that there actualyl were simpler devices, they just fell out of the limelight. So I decided to try a "vape pen" by Kangertech, the Evod.
It came in a really nice starter kit, with two Evods, a charger, five extra coils, and a manual. Looks like I'm about to restart my vaping experience!