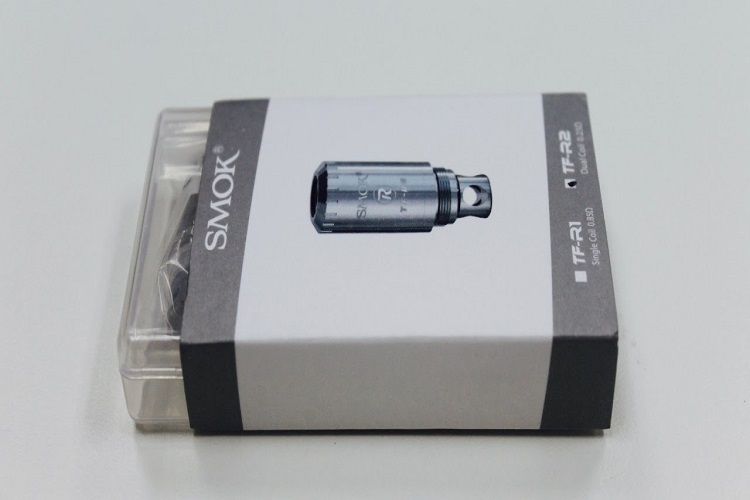 The Smok TFV4 tank may be overhyped. All the coils that came with it, I hated.
The single coil RBA was good but only when you first build it. Before you know it, leaks and dry hits and wicking problems let you down.
I've heard that the dual coil RBA is way better, but I had to buy it seperately from FastTech.
It cost me $7 and the listing says that it is "authentic", but the packaging feels like a rip off. The materials used in the dual coil RBA is also different from the single coil that came included in my Smok TFV4 and xCube 2 kit. It feels like a chaper grade of stainless steel.
I checked my order and it does claim to be authentic, with lots of good reviews.
The TFV4 dual coil RBA pack came with pre-built coils reading at around 0.4 Ohms. I was too lazy to build it so I just used thos coils. It also came with some organic cottonrget cotton and the little blue screwdriver.
You can get the Smok TFV4 dual coil RBA for $6.67 from FastTech. I can't tell you if its better than the single coil right now. I have to build my own coils, try wicking it, and check for leaks before I make up my mind about it.
In any case, I'm starting to get even more frustrated with my TFV4 tank. I'm starting to think it's the worst purchase so far.