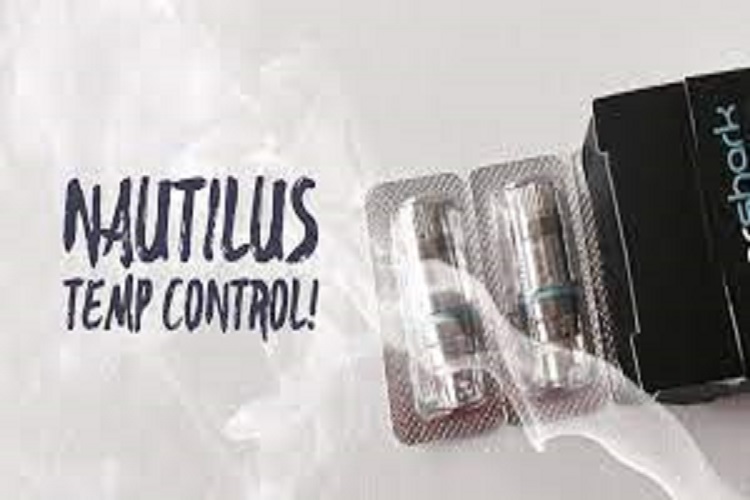 Aspire Nautilus Ni200 Temp Control by Vaporshark
I bought the Aspire Nautilus about two months ago, and you can watch my full review of the Nautilus on YouTube here. At a local B&M recently, I saw that they have a "Temperature Control" version of the Nautilus coils, and I was curious.
I just got my SMOK X-Cube, which does temperature control for Ni200 (Nickel). So I went ahead a bought a pack of the coils, which I noticed were made by Vaporshark and also had the Evolv logo on the box.
But, when I tried it, it was not quite what was expected. Sure, perhaps it was due to my inexperience, but I thought TC vaping was supposed to be easier.
In this video I explain what I discovered about the Aspire Nautilus Ni200 temperature control coils… enjoy!