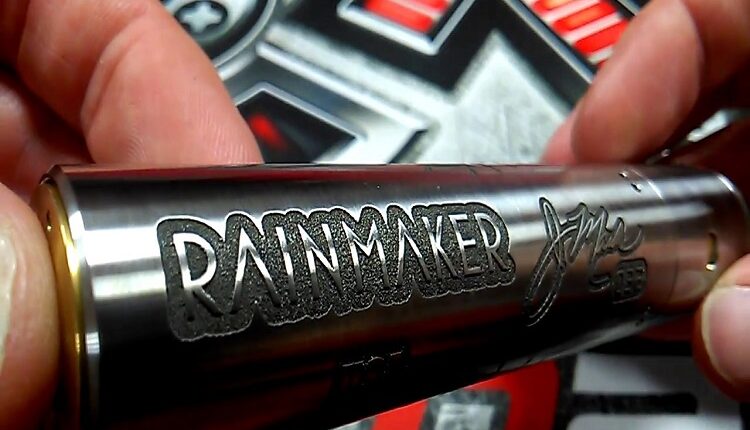 Rouge USA Clone Mech Mod Update – Copper & Bronze!
In my previous review of the Rogue USA mech mod clone, I mentioned that the copper on the mod had a clear coat / lacquer to it. I said that this could be removed to reveal true copper that will patina over time.
In this post, I want to give you the update.
As you can see in the picture, the copper Rogue USA clone now looks exactly the same tone as my authentic Goon RDA. I wanted to go at it with paint remover, but I opted for high-grit sandpaper instead.
I sanded away the clear coat, washed the md, and polished it with Mother's polishing compound. I also polished up my Goon RDA, and the tone matches perfectly. I'm not sure how the mech mod will patina, and if the patina will match my copper Goon, but it sure looks like it will.
The other bronze Rogue clone is brand new, along with a SJMY Goon clone. These two match up almost perfectly as well. The SJMY clone is top-notch. Check out my other top vape clones list as well.
I'm really digging the looks of the mods. They are cheap, and they work perfectly well.
You should get your hands on them before they are sold out. If you do not want to deal with the hassle of polishing the copper / brass, just leave them as they are and they will not patina.