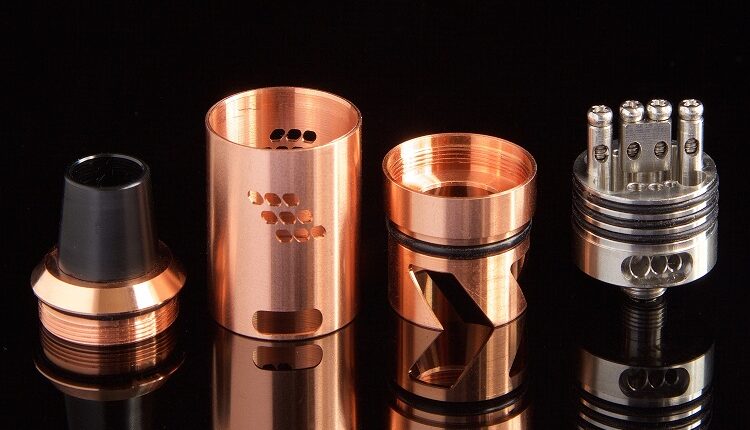 Review: Mutation X V4 RDA (Fasttech Clone)
The Mutation-X is one of the most popular RDAs of all time, due to its smart AFC (Air Flow Control) design. With adjustable direct bottom airflow and indirect side airflow, your options are limitless when it comes to getting the right amount of air and tightness when vaping.
In this video I review the Mutation-X clone from FastTech, which cost pennies compared to the original and works really really well.
I'm not encouraging clones, but the original is either out of production or incredibly rare. The clones are everywhere!
Overall I think the Mutation-X V4 is an awesome RDA and if I happen to come across an authentic, I will swap it up immediately without thinking twice.
Get the Mutation-x V4 clone here.