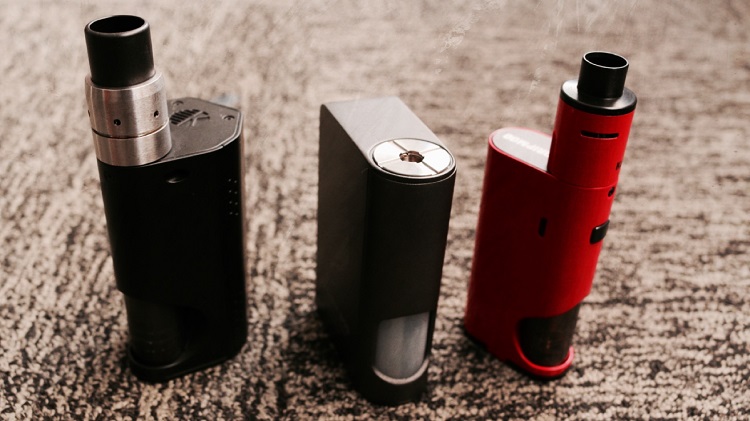 Kanger Dripbox Full Review & Velocity RDA Squonk Alternative
I have been waiting for my Kanger Dripbox for what seems like ages, and when I finally received it in the mail (from FastTech) I ripped open the package and vaped on it immediately.
In this video, I explain what a squonk mod / squonking is, show you the squonking mechanism on the Kanger Dripbox, and talk about the unique, removable Subdrip coils.
I also show you a cheap alternative RDA to replace the very basic (but decent) RDA included in your Dripbox starter kit. It's the Velocity RDA clone from Fasttech!
I purchased the Velocity lone a very long time ago, but couldn't figure out what the weird replacement 510 pin was for, until I started reading up about squonking, which was after I saw that teaser video from Kangertech.
In fact, I prefer vaping with the Velocity RDA clone because it has better AFC (Air Flow Control) options and a velocity deck that makes it so much easier to build and wick with.
Overall I think the Kanger Dripbox is a great product at a great price, and perfect for you to get your toes wet in the world of squonking! I just can't stop saying that now – SQUONK SQUONK SQUONK!
The the stuff you see in this video:
There are other Velocity RDA clones out there, but only this model comes with the squonking pin, as fas as I know.