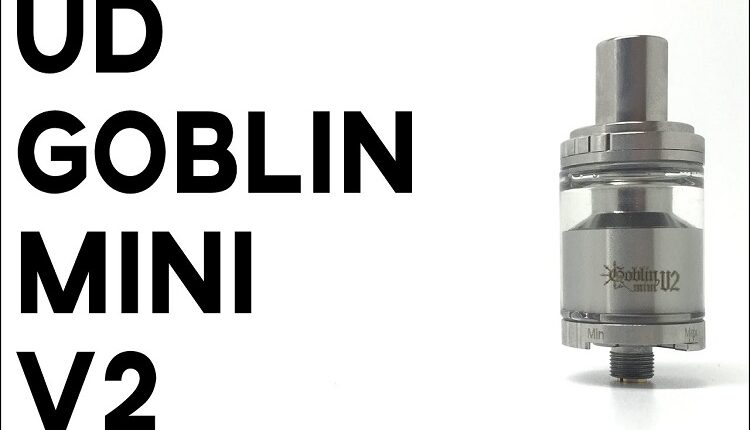 Review: UD Goblin Mini Version 2
Barely two weeks after I did my review on the Goblin Mini by UD, the Goblin Mini Version 2 was released and I was lucky to get my hands on one quickly.
This time i got the black version, and I was hoping that all the annoying issues with the version 1 was solved. My wish came true, as the Goblin Mini Version 2 has top-fill capabilities, standard 510 drip tip connection with a new top heat sink that fitted the Goblin-sized glass drip tip.
No more bottom fill via tiny screw? I was sold!
But as you can see in the closeups, that's not all that has changed.
The changes made by UD definitely makes the Goblin Mini Version 2 way better than the version 1, but I can't help but wonder why they did the version 1 in the first place with all its flaws?If you loved the version 1 of the Goblin Mini, then without a doubt you will love the Version 2!