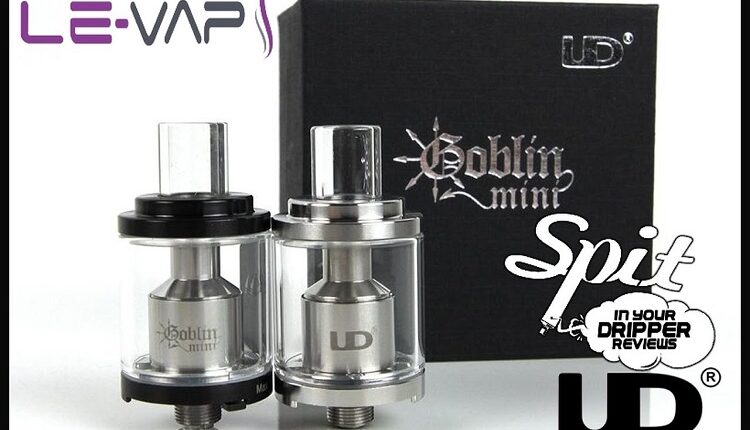 Review: UD Goblin Mini RTA
The Goblin Mini by UD is a very, very popular sub-ohm tank.
Personally, I found the Goblin Mini to be ok, just ok, not great. The major pain for me was the little screw at the bottom that you had to open with a flathead screwdriver every time you wanted to fill it.
The other turn off was the size of the tank, and the way it was built.It's so small that it gets hot pretty quickly, and the bottom airflow meant that you not only had condensation on your mod, but leaks will be 5x more annoying to deal with.
I would say that the tank is not worth the hassle. Some people say it produces great flavor, but in my experience that comes with spitback problems as well.Still, a lot of people love this tank even today. Enjoy the Goblin Mini review and let me know what you think about it!