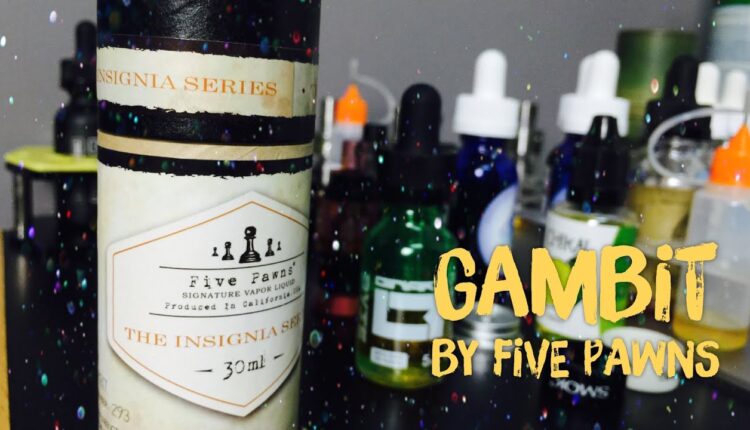 Ejuice Review: Gambit by Five Pawns
I don't do much e-juice review because it's hard to explain (for me) how awesome an ejuice is, except blowing clouds.
But I really felt the need to say something about the Gambit by Five Pawns, although I'm sure there are tons of other reviews out there. I thought it may be useful to my subscribers because of these two things:
The Gambit has a really nice, minimal throat hit (at 6mg Nic) that I feel comfortable with for blowing clouds
I love the flavor and after-taste more than any other ejuice I've tried. It's complex, sweet, fruity and just a bit more.
So there you go.. the Gambit by Five Pawns… highly recommended!