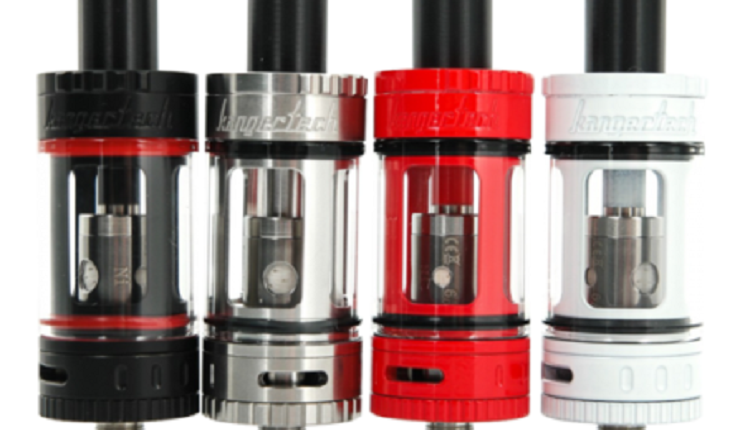 Review: Toptank Ni200, Stainless Steel Temp Control
In my previous video I reviewed the Kanger Topbox Mini kit, and I also did a comparison of the Subtank Mini vs Toptank. But One thing I left out was the temperature control coils – Ni200 and Stainless Steel – as well as the Clapton coils.
These were all new coils by Kangertech and I cannot find extras at my local B&M, so I decided to wait.
But eventually my curiosity got the better of me, and I went through all of them one by one. My favorite is the Stainless Steel (SS) coil – vapes like a beast with fucking incredible vapor!
My only issue was the Kbox itself. It only allows you to modify the temperature while firing all the way up to the full 75 watts in temp control mode, so the vape is hot.
Some like it hot, I know, but I don't. So I had to take quick draws as soon as I pressed the fire button. Still, it worked out pretty great. Porbably the best vape I've had since I started vaping five months ago.