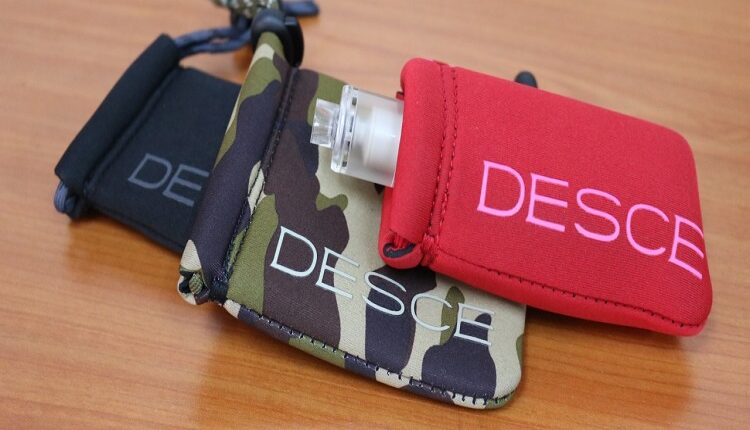 Desce Pouches – What's The Big Deal With Them?
So you may have heard of Desce – suddenly everyone and their grandmother is pushing these Desce pouches of various Facebook groups. For about $6 to $8 per pouch they are pretty affordable, but the real question is "What's the big deal with these pouches?"..
So here's how I see it..
You got yourself a beautiful stabwood mod or amazing Delrin squonk mod. You're totally in love with it but you're afraid of scratching or damaging it.
So you have a few options:
Order a custom leather wrap to protect the mod – A bit expensive and limited for that mod only.

Do not brig it out of your house, making it essentially a desktop mod

Get a pouch that will not only protect your mod but look good doing it
Well, that's why you would need a pouch
Anyways, the material used in these Desce pouches is Neopyrene. Therefore, it will not scratch your Delrin mods and will not fuck up that beautiful Micro-mesh shine you have worked so hard to achieve.
There are a few sizes: Mini, Regular, Mech and Atty.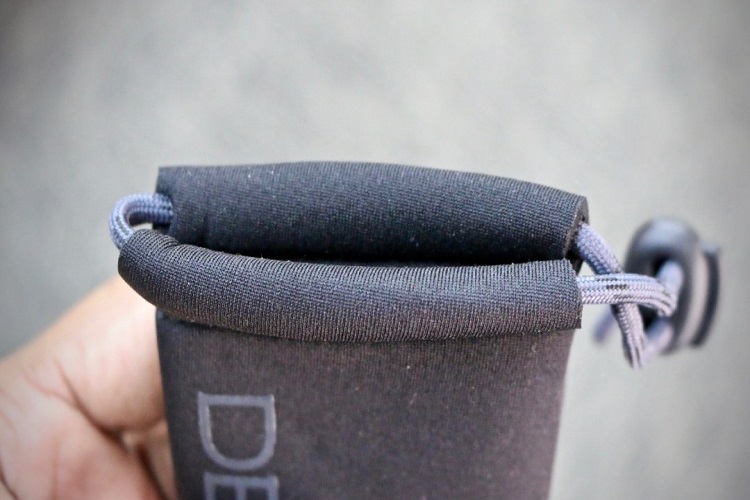 The material is soft and feels great, but it is NOT waterproof. So squonkers may get it pretty stained over time. Also if you buy one of these for protecting your atomizers, please only use them on dry ones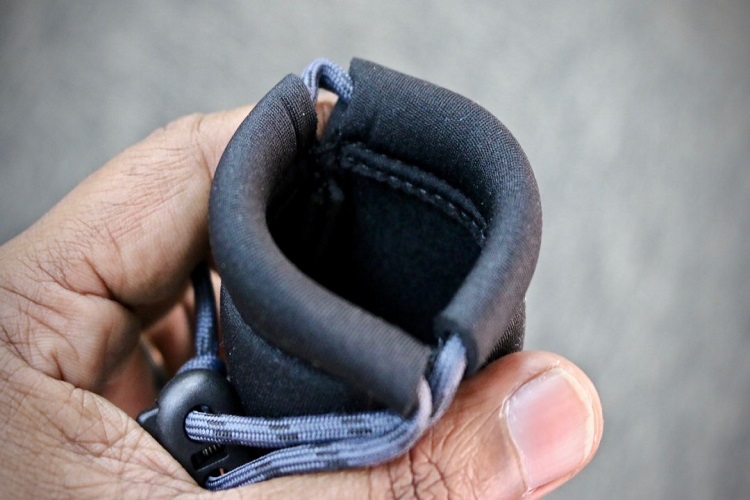 The one thing you need to consider is the size of these pouches. The top part is slightly tighter than the rest of the pouch, so you will need to squeeze your mod in and out.
So I got a few "Mini" Desce pouches thinking they will fit my single 18650 mods. At least, that was what I was told by the seller. As it turns out, really small squonk mods like the Bolt or Puntozero will fit nicely, but most other single 18650 mods are going to be a bit too large for it.
My Cloak V2 has to squeeze into the Mini pouches. When it IS in the pouch fits like a glove. Perhaps they will ease over time but at the moment, I wish I didn't get so many of these Mini sizes.
The Regular size is flexible enough for a lot of different mods, so that will be a safer bet if you are not sure. The Mech version is also great for tube mods like your Provaris and Dicodes. You don;t even need to remove the mod from the pouch in most cases.
Overall, the Desce pouches are great value for money and offers you a simple solution to protecting your mods. I have come across other type of pouches, but they cost a little bit more and are more difficult to buy.
Desce pouches are now sold directly from their website, so you can always get some when you need them.