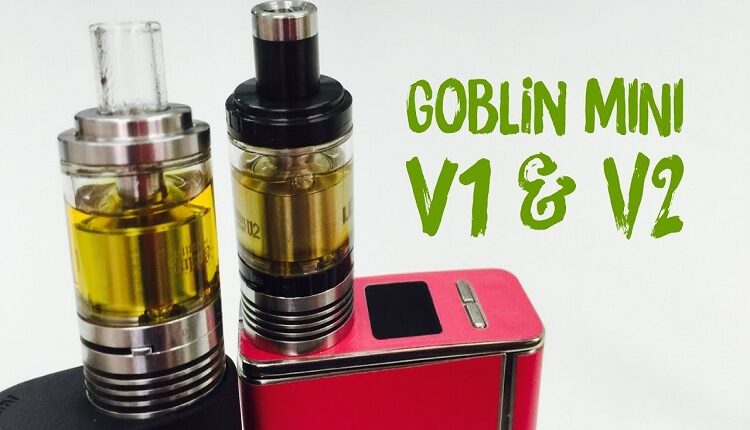 Compare: Goblin Mini Version 1 and Version 2
In my previous review of the Goblin Mini and the new Goblin Mini Version 2, I hinted at the differences and updates.
In this video, I lay both the versions side by side and compare them in full detail. See exactly what has changes in the Goblin Mini Version 2, and how much better it really is.
Be sure to leave your comments below!