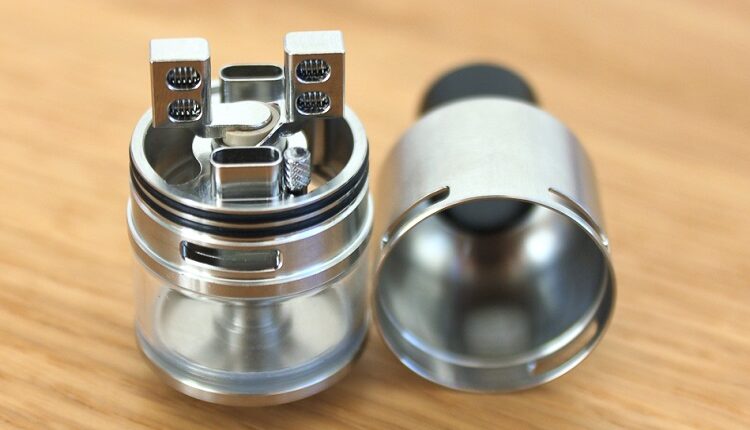 Review: Avocado RDTA by Geekvape
Whatsup vapers… looks like something new and better-than-the-last atomizer is out, by Geekvape, the same guys who created the Griffin RTA.
It's an RDTA – Rebuildable Dripping Tank Atomizer – the first one I have ever used.
In this review, I show you the contents of the Avocado package, how to take it apart, how I wicked it, how I filled up the tank, and how well it performs.
I can say that I prefer the Avocado over the Griffin, although the Griffin is also amazing! Wicking this RDTA and filling it up is the most difficult part, but with the method I show in the video, it's still pretty bearable.
It's still better than dripping on an RDA. Of course, I will only use this with ejuice that I am sure I want to keep vaping on, unlike an RDA where I can vape on different stuff all the time.