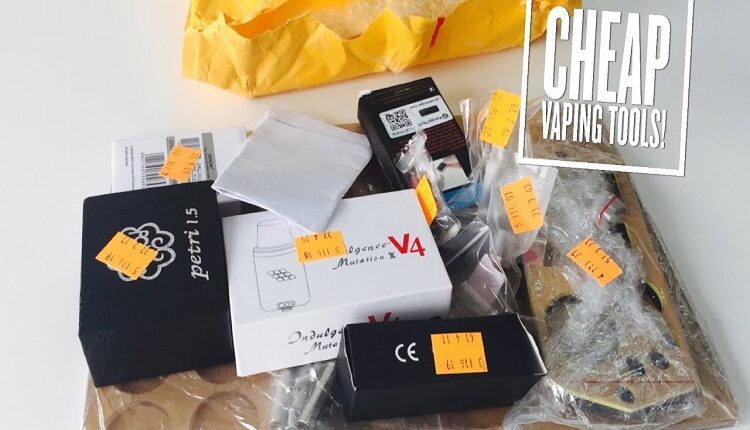 Cheap Vaping Tools from Fasttech
I've mentioned before that Fasttech is a great place to get spares, replacement parts, coiling tools, vape accessories and of course, clones!
This is my third order from Fasttech, and this time I decided to do an unboxing video to show you some of the latest stuff I've purchased. A lot of them cost under $10, and will help you a lot in your vape hobby.