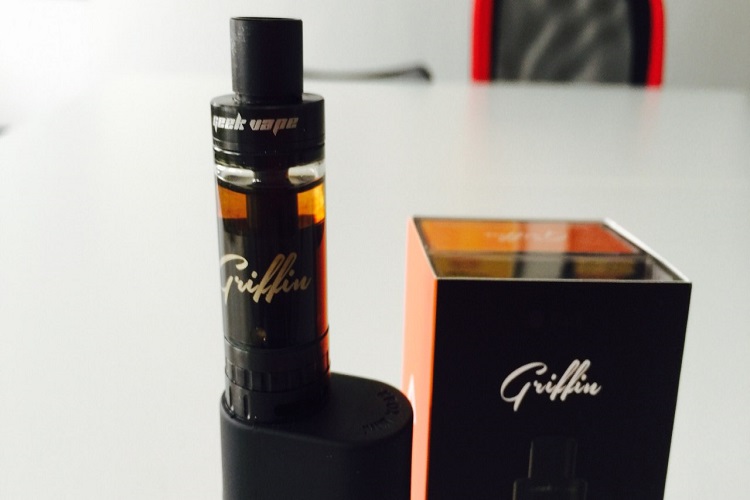 Bought the Griffin RTA by GeekVape
I was already pretty impressed by the OBS Crius RTA I bought just a week ago. With sidefill, easily removeable deck, juiceflow control and Velocity-styled deck, it seemed like the last tank I will ever need.
Yet today, I got myself the Griffin RTA by GeekVape!
In many ways the Griffin RTA is similar to the OBS Crius but hey.. they say this is better!
I've watched a few YouTube reviews by now about the Griffin RTA, and most of them are positive. I admit I had doubts about this one, as there are just so many RTAs out there each claiming to be the best thing since sliced bread.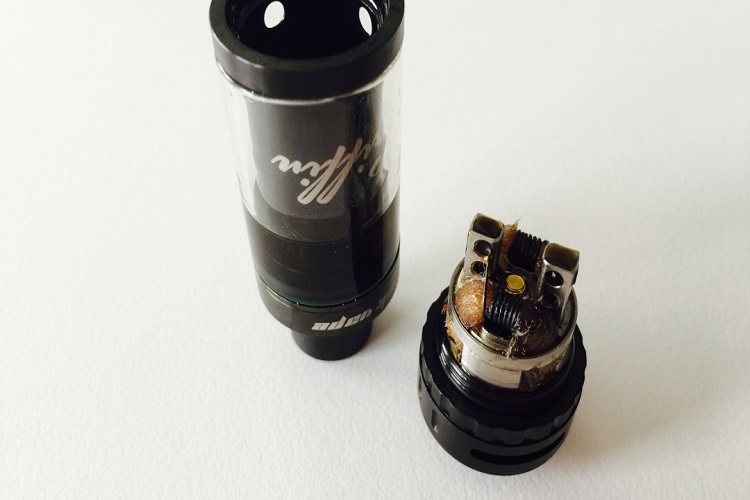 I have been vaping the Griffin for two days now using a regular dual-coil Kanthal build at 0.3 Ohms, firing at 35-40 W.
The flavor is awesome! Some ejuice I didn't quite like before tasted completely different in the Griffin, although to be fair the taste is quite similar to what I get from the OBS Crius.
Vapor production is fantastic, lesser than what most RDAs can produce however. But that's ok as its not a pain in the ass to fill and carry along like an RDA.
Wicking is easier than the OBS, thanks to the little ring that screws down to hold the cotton in place, unlike the OBS that has a fixed ring.
So far, I've seen no leaking even while filling the tank. I did forget to close the juice channel once, but it didn't leak either.
Could the Griffin RTA by GeekVape end up as the last RTA I will ever buy?