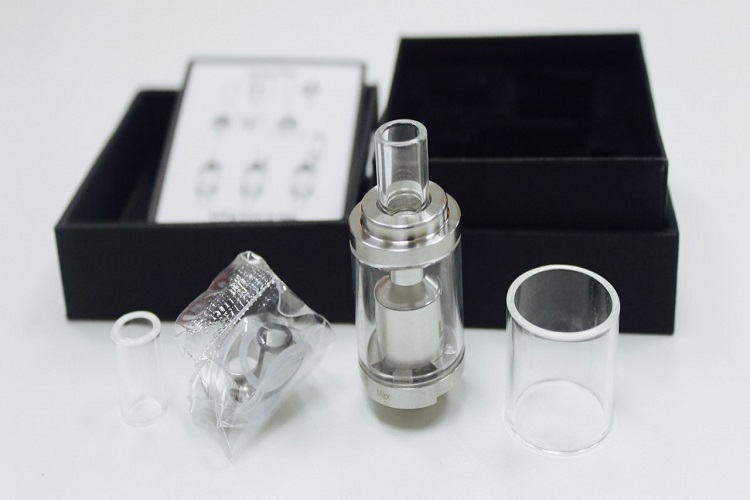 Today, I got myself a Goblin Mini RTA. I've heard a lot of positive feeback about the Goblin Mini. I found it hard to believe at first, since it looked really small and fragile.
I've seen guy use the Goblin Mini every day at a local coffeeshop, he seemed to enjoy it. Anyways, this will be my first time trying a dual coil build in an RTA.
I've watched some YouTube videos on how to do it, seems complicated considering the size of the build deck. Well, I guess I have to find out for myself!