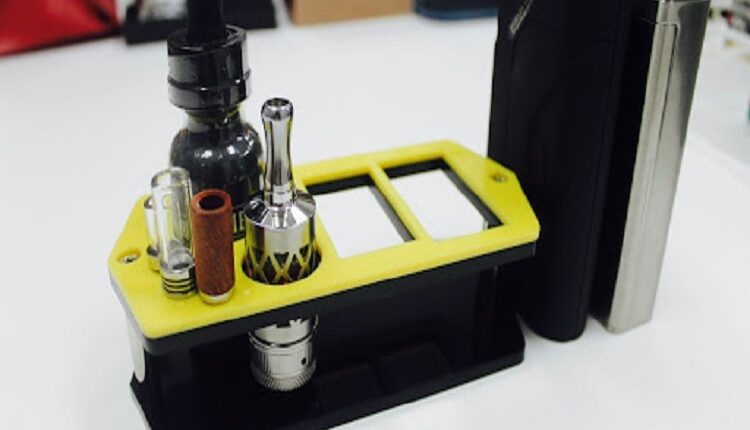 Cheap and Simple Vape Stand from FastTech
So I started buying more vape stuff from FastTech, and I saw a really cool and cheap vaping stand.
Took my like a month to get it from FastTech, but it was so easy to build. The entire thing came in two pieces with two rods and screws.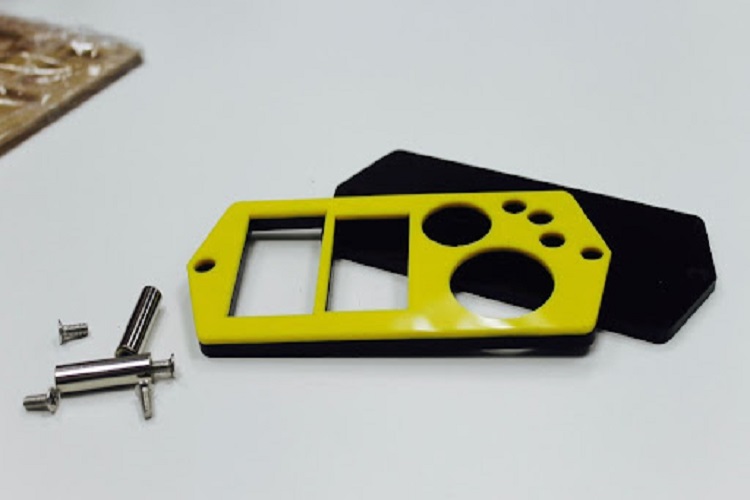 I fixed in in just a few minutes. The stand can hold two single-18650 mods, one 30ml bottle (35mm diameter), one 15ml bottle (25mm diameter), and three drip tips.
You can also place a clearomizer or RTA easily in the 25mm hole, but there is no place to scren in the 510 connection so the tank will still wobble around.
For $7, I can't complain much.