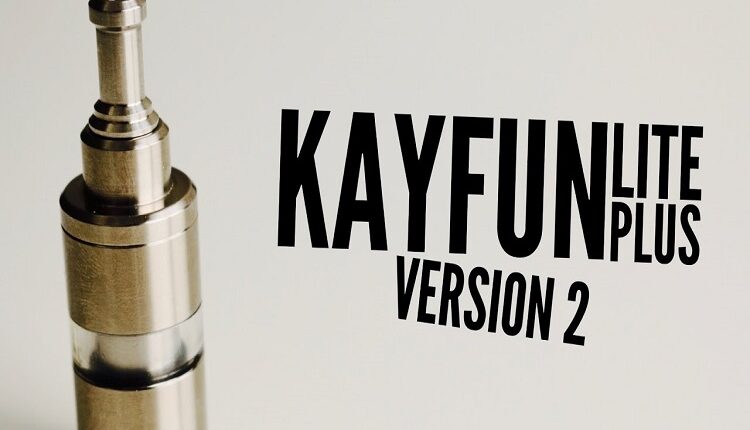 Review: Kayfun Lite Plus Version 2 by Svoemesto
I published this video a while back, my review of the Svoemesto Kayfun Lite Plus V2, but forgot to blog about it.
This is an authentic Kayfun, and set me back about $59 or so converted to local currency. Definitely one of the more expensive RTAs I've purchased. Although I have considered buying Kayfun Lite Plus clones for a while, when the authentic showed up I snapped one up eagerly.
There's nothing much I can say about this tank that others have not already said. Its' engineering at a higher level, and all the quality is obvious. All the parts fit nicely, smoothly, and feels solid.
The build deck is tiny compared to other stuff I have used, limiting your build options to single coil 28/26 gauge. The airflow is tight but definitely much better than the previous versions of Kayfun Lite.
The flavor is excellent, I cannot argue with that. But the fill method, with the bottom screw, is just not practical when traveling.The Kayfun Lite is one of the most popular tanks of all time, even now with crazy stuff like the Griffin or the Avocado around to chuck the clouds. It's a good buy to add to your collection, perfect for when you just want to do some relaxing mouth-to-lung vaping.