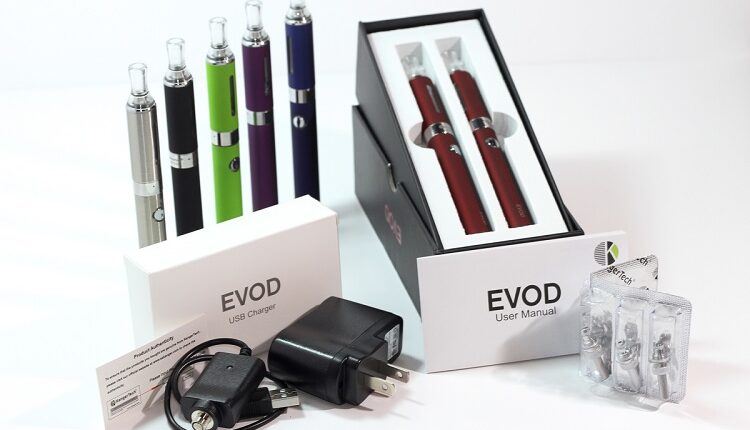 Review: Kanger Evod Starter Kit for Beginners
Kangertech got its start, like most early e-cigarette companies, by making simple "vape pens" like the Evod. At the time, the Evod was one of the most popular "ego-style" devices, so much so that a whole new "evod-style" subcategory sprung up.
Today, ego-style and evod-style mean the same thing to most vapers, and vape pens are looked at as outdated, old-school beginner devices by the sub-ohm crowd.
But can you still find a use for the Kanger Evod in your daily vaping, perhaps as an "emergency vape"? After all, it's light, small, stylish, convenient and low-maintenance.
In this review, the Evod starter kit comes with two vape pens, five extra stock coils, and an ego-style charger. This is definitely not a device for show off your cloud chasing skills, or to tinker with different builds.
Let me know what you think in the comments!