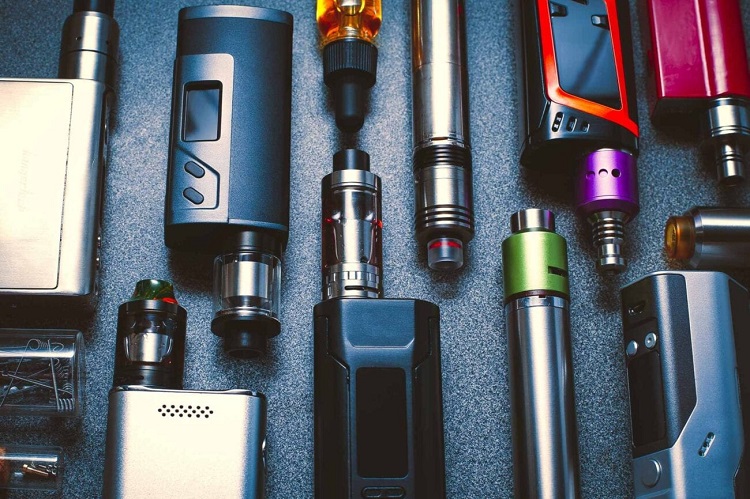 Fasttech Vape Gear: Scam or Real?
Fasttech.com is one of the largest online e-cigarette stores (in terms of inventory) based in China, and you can get almost any e-cig product you want for bargain prices.
Vape gear like WW/WV mods, mechanical mods, clearomizers, atomizers, wires, wicks, replacement parts, accessories, and of course clones, are cheaper on Fasttech.
In fact FastTech became popular by selling clones, and really good ones at that. Unfortunately, their cloner reputation backfired when they started selling authentic stuff, as most people still believed the so-called "authentics" were really just 1:1 or exact clones.
In this video, I explain how to discover which items are authentic, which ones are clones, what type of products you can find for dirt cheap, and other controversial FastTech policies.
If you're planning to buy from Fasttech, make sure you look out for some of the stuff I mention to avoid buying fake shit and feeling pissed off.
My personal experience with Fasttech has been good so far. I have issues with their policies, especially the practice of removing the security or authenticity codes. But the customer service, refunds and the wealth of user-submitted reviews and pictures make up for it.