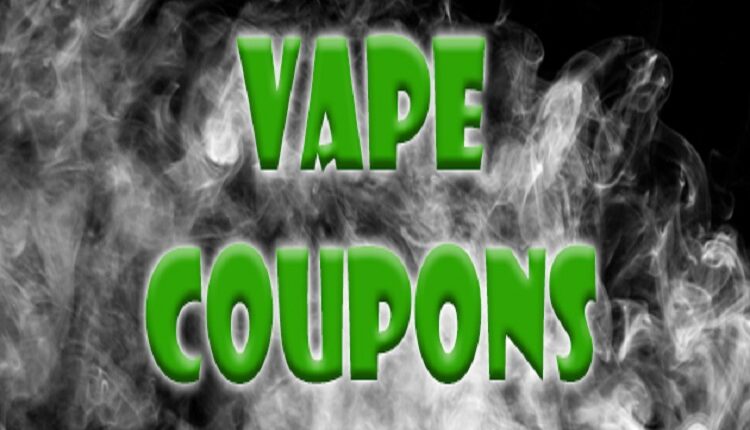 Vape Coupons and Deals from Ave40!
If you are a regular customer of Ave40, then you will know that you can get some great deals on the site.
All the best brands on the vaping market can be found for sale here and there is an extensive range of products to choose from. There are new deals being added all the time and so you should check back regularly to make sure that you are not missing out on anything.
Some of the latest deals that can be found on the site are listed below and are well worth checking out.
Share Links To Get Free Items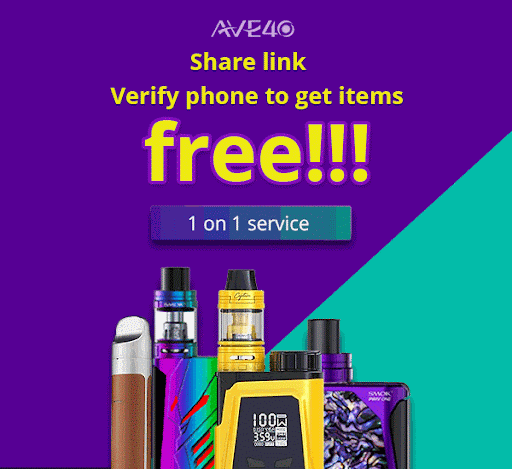 Ave40 have an offer where you can get coupons for sharing a link to their website online. The value of the coupon will depend on how many links you share.
There are several ways that you can share a link. You may post a link to the homepage if you are talking about the general experience that you have had with the site. If you have purchased a particular product that you are happy with and want to talk about then you might share the link to that particular product.
The links can be shared in a variety of locations online. Popular places for sharing include social media sites and forums that are dedicated to talking about vaping and the different products that are available.
The only rules that apply to posting links is that each one must be included in a different post and that the use of a bot is not allowed. If you do have a website or blog then you may want to consider writing a review of a product that you have bought from Ave40.
If you are chosen as one of the top 3 reviewers of the month then you will be rewarded with a coupon for $200 which is enough to buy any item that you want. Each review must be more than 700 words in length to be considered.
If you are not sure whether a review you have written is eligible for a prize then you can make an enquiry using the 1 on 1 chat function. Remember to include links within the review as this will help you to be in with a chance of receiving a coupon for sharing links.
Verify Your Phone Number To Get A Free Device
Verifying your phone number is an easy process and once this is done then you will be eligible for a free device.
Having a verified phone number also means that you can be notified of the latest deals by text message. Please see the website for the latest details about which devices are available to claim once your number has been verified.
If you cannot find this information then an adviser may be able to assist you via the 1 on 1 chat service.
Get Coupon Codes When You Register On The Site
Registering your email address with the site means that you will always be notified of the latest deals and offers. You can also get coupons codes that are sent directly to your inbox.
The value of these codes will vary and you may be required to spend a certain amount before they become valid. Some of the codes may only be able to be used against a certain brand of product.
However, one thing that all of the coupons have in common is that they will all be able to save you money on your favorite products. For all of the deals, chatting with an advisor via the 1 on 1 service can help you to ensure that you are getting the best out of the deal.
You can ask as many questions as you like and the advisor will always do their best to provide you with the information that you need. They will also be able to help you if you are having problems redeeming any of the offers.
If you have had a great experience shopping at Ave40, then you are probably going to want to tell your family and friends about it anyway. The rewards program that the site offers means that when you do this, you will be eligible for free products.
It is always nice to get a little something extra for things that you would do anyway and this is certainly the case when you recommend Ave40.