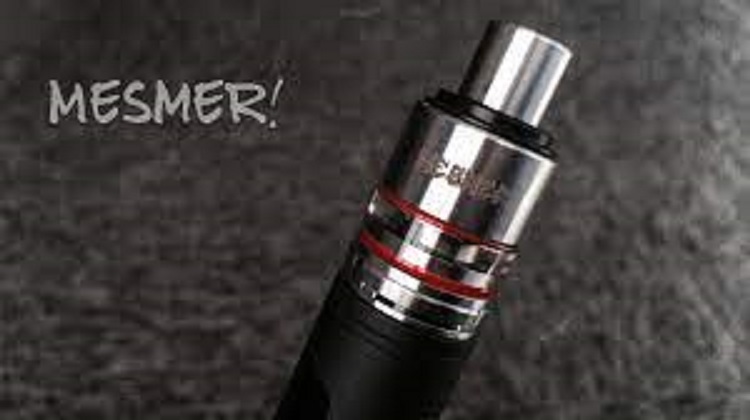 UD Mesmer Review – Almost There But.
The UD Mesmer is like a meek cousin to the Goblin Mini V3 – in fact you can see the similarities in my Goblin Mini / UD Mesmer first look video here.
While the Goblin Mini is an RTA, the UD Mesmer is a clearomizer that feeds on stock coils. Here's the basic specs:
Top filling design

Glass tank

2ml juice capacity

Unique negative pressure juice flow system, perfect juice flow and anti-flooding

510 threading connection

22mm overall diameter
UD Mesmer Pros
I sort of like the design, but I honestly think it's unnecessarily complicated. It all comes down to the coils, and I think they vape great. Although, you need to saturate your coils properly first or you will get muted flavor.
UD Mesmer Cons
2ml juice capacity is definitely a con, although the blame on that falls on the TPD. The top fill method is also a con to me, I don't like the fact that I need to unscrew the top cap then pull it up over the o-ring. I also foresee that o-ring getting worn out pretty quickly.
If you're looking for a reliable clearomizer, then you could give it a try.
Get the UD Mesmer at the best price online here.