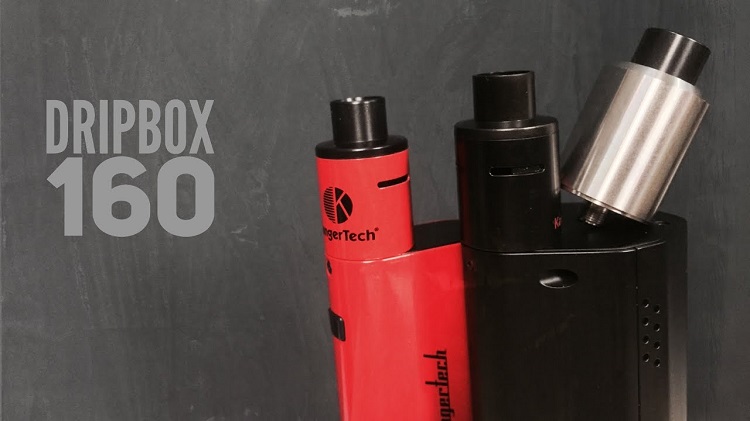 8 Squonker RDAs for Kanger Dripbox
If you have a
Kanger Dripbox
or
Dripbox 160
and hate the vape experience you get from the included Subdrip RDA, welcome to the club. Most people – and most reviewers – agree that the Subdrip RDA is absolute crap.
Spitback, airflow, build quality – almost everything about it is just not quite there. But rejoice my little vaping maniacs – Geekay has compiled a list of 8 alternative squonker RDAs that you can use with your Kanger Dripbox, Steamcrave Squonk Mod or other squonkers.
In this video I "show and tell" you their build quality, what's included, their dimensions, how the airflow works, and which RDA you should get depending on whether you have the unregulated 60w original Dripbox, or the new monster Dripbox 160!
I also reveal my favorite RDA, the Cthulhu Hastur and Velocity Mini (spoiler alert) and why I like them so much. Also check out my best squonking RDAs list for the latest updates and more new bottom-feeding atomizers as I add them in.
Get the full & updated list of squonk / bottom-feeding RDAs here.