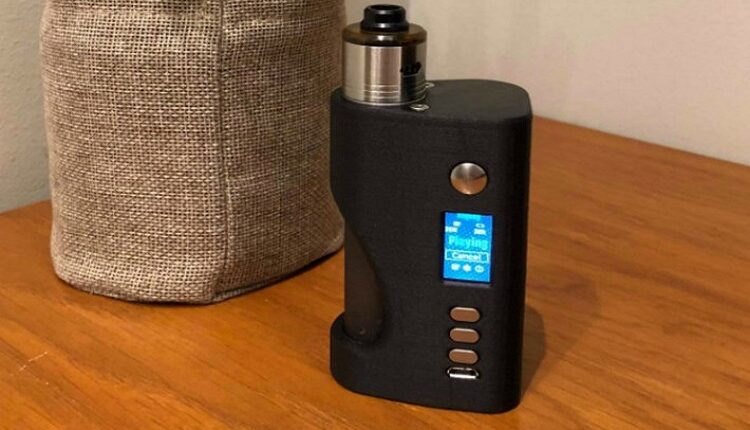 DNA75c Squonk Mod by Analogboxmods – 20700 Version (New)
Winning Bid: $100.00
I'm selling this rock-solid ABM (AnalogBoxMods) squonk mod with a DNA75c board and powered by a 20700 battery. You will get the kit as new, with a 24mm washer on the 510 and a new CoilMaster / SJMY silicone bottle. I'm selling to get more funds for future DIY squonk series.
I will throw in the Recurve RDA by MikeVapes (Blue) as a bonus. The auction starts at the cost price (what I paid) for the kit, and will be in increments of $5. The shipping is estimated at $10 worldwide with tracking, delivery within 20 days / two weeks to the United States.
I can arrange for DHL shipping if you need at $35. Just win the auction, pay for it and leave a note when completing the purchase. I will contact you for the DHL at additional cost.
Does not come with a battery. No joybidding – do not bid if you do not intend to pay.
Item condition: NewCategories: Mods, Project Squonk Tag: GeekayVapes Creation
Auction History
Auction has finished
Highest bidder was: pimpim0828
Date
Bid
User
Auto
2018-05-28 14:39:47
$100.00
pimpim0828
2018-05-26 21:12
Auction started