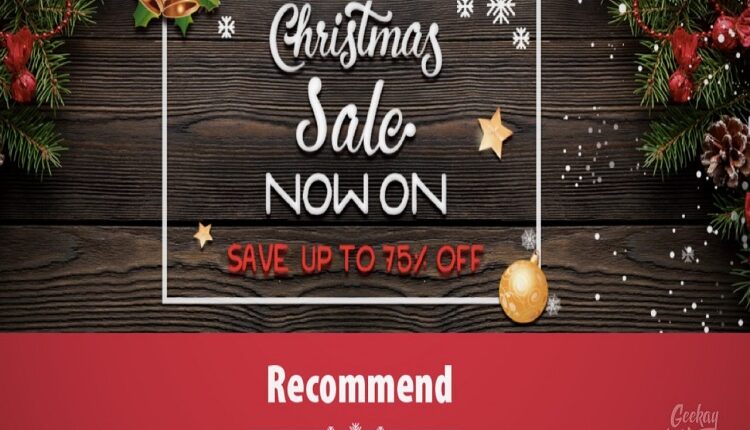 Christmas Sales At EcigFit.com – Get Popular Vape Gear on Discount
Ecigfit.com is holding a Christmas sale where you can get the latest vape mods, atomizers, and vape starter kits at a great deal. In fact on some items you can get up to 75% off.
Here's the direct link to the page: https://www.ecigfit.com/christmas-sales.html
I believe they would be adding a lot of stuff to the page before Christmas, but already I can see many popular and new kits at good prices.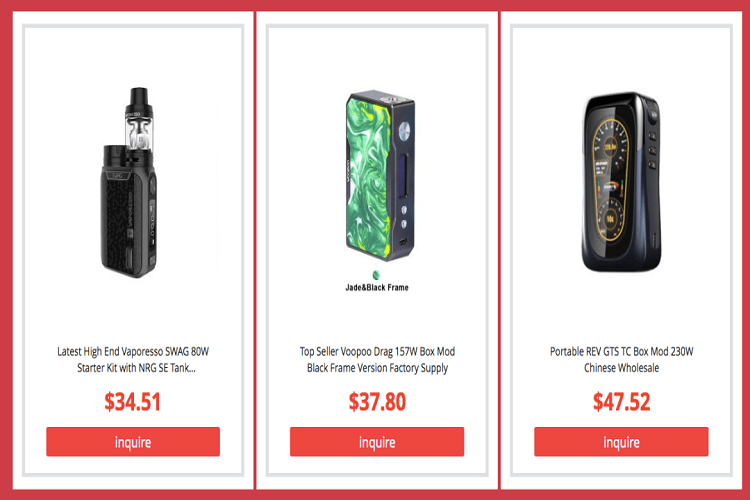 From the example above. you can get a Voopoo Drag 157W box mod (with resin panels) at just $37.80. VaporDna is selling the Drag at $57 at the moment.
This site is mean for wholesale buyers, but from what I understand they also sell to individual users. When you click on "Enquire" you should see the option for "Ecig User". You have to contact them first to get more information about a product.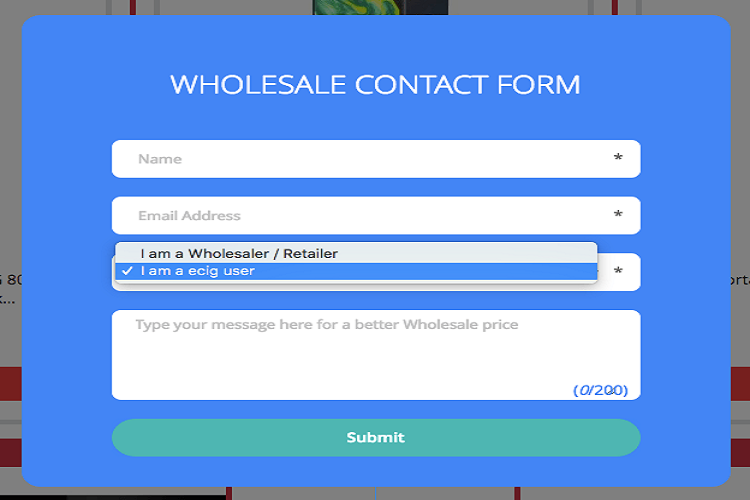 However, from their main page I do see "Add to Cart" buttons for regular users, so perhaps they will update this page with a similar button for regular buyers.