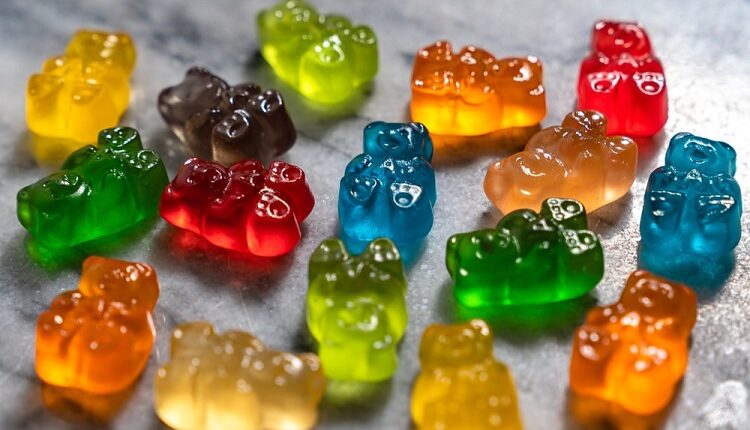 CBD Gummies: Which Ones Are Right For You?
As many people will know from experience, buying CBD products has become far easier over recent years. At the same time, it has become more challenging in a different way because of the many options available. Changes in legislation have made CBD products far more accessible, and you can simply go online to make your purchases these days. There are a lot of websites that offer different kinds of CBD products online, such as Zamnesia.com. However, with so many options to choose from, some people are unsure how to identify the right one for their needs.
If you are considering buying CBD products, one of the categories you can choose from is CBD edibles such as CBD and THC gummies. If you decide to use gummies, you can look forward to a simple, convenient, and effective means of benefitting from CBD. Of course, you need to do your research so that you can determine which of the many gummy options will be the right one for you. In this article, we will provide some tips to help you to do this with greater ease and convenience.
What You Should Do
When you decide to try gummies for your CBD benefits, it is important that you choose the right ones for you. Some of the things you should do to help you make the right choice are:
Look at Your Budget
One of the things that you need to do is to look at your budget and work out what you can afford to spend on your gummies. The price of these gummies can vary based on things such as the strength, the quantity you get, where you buy them from, and other factors. By working out what you can afford to spend, you can then look at the different options and work out which ones fall within your budget. This then makes it easier for you to make the right choice.
Consider Your Needs
Another thing that you need to do in order to ensure you make the right choices is to consider your needs when it comes to gummies. For instance, there might be a particular type of flavor you are interested in, and there are various options available. You may want something that is low strength or you may prefer a high-strength product. You also need to consider things such as your dietary needs – for instance, if you are vegetarian, make sure there are no unsuitable ingredients such as gelatin in the gummies.
Look at Reviews
One of the other things that can help you to make the right choices when it comes to buying CBD gummies is to look at reviews from other people. If you have never tried the product that you are considering buying before, it can be difficult for you to determine quality and suitability. However, by reading reviews that have been left by other people who have already tried the product, you can make a more informed decision.
These are some of the tips that can help you to make the right choices when it comes to CBD gummies.