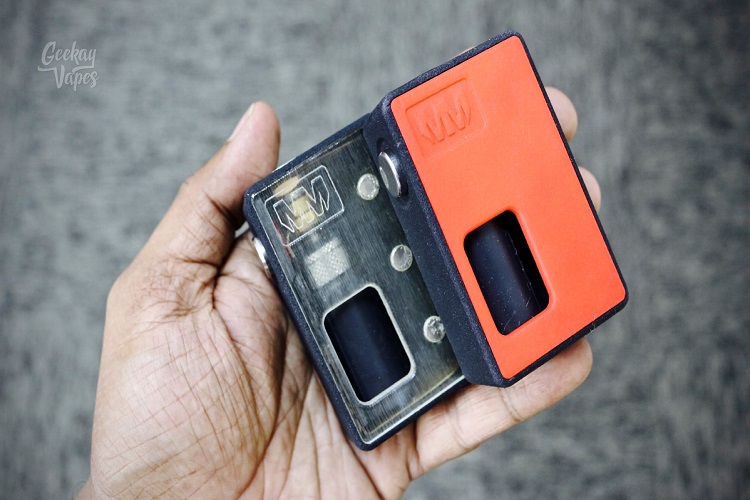 ModMaker 18650 Squonk Mod by GeekayVapes
Winning Bid: $95.00
This is a squonk mod I assembled using the ModMaker design sold through Shapeways. Uses a ModMaker 510 with locking ring, and silver plated beryllium copper contacts. Comes with an extra acrylic door and a brand new ModMaker silicon bottle. The bottle works flawlessly with superb suction, and feels great.
This is a highly customisable mod with high-quality Nylon 3D-printing. You can easily get replacements in different colors and use the same internals:
I'm starting the auction at the cost price of the parts and mod. There will be no reserve on this auction, the highest bidder will win, and the sales will help me build more affordable squonk mods for you. The mod hits hard, is very compact and easily serviceable.
Item is brand new, tested to work properly. Shipping is $5 international, shipping time to the US is around 2-3 weeks. I can use DHL for you at additional cost, just contact me after winning the auction.
Item condition: New
Categories: High End Gear, Mods Tags: modmaker, squonk mod
Auction history
Auction History
Auction has finished
Highest bidder was: DonAColeman
Date
Bid
User
Auto

2018-02-13 00:02:33

$95.00

DonAColeman

2018-02-10 00:00

Auction started