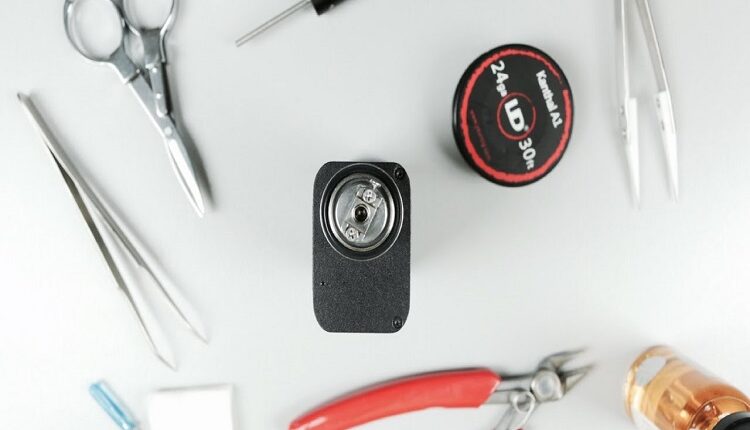 Clapton Coil Build for Toptank & Subtank Mini
ejoice Subtank lovers, Geekay is back with another build tutorial, this time we'll be building a clapton coil for your Toptank or Subtank Mini.
The thing I love about the Subtnk Mini and Top tank is that they are both excellent flavor tanks, and I always place them in my rotation with a standard micro coil or sometimes even a nickel coil, especially in the Subtank where it works so well.
But recently I've been building more Clapton coils, and in this tutorial I show you how to build for the RBA deck using basic clapton wire from UD, and how to wick it properly with organic cottonrget="_blank" rel="nofollow" href="https://www.geekayvapes.com/go/organic-cotton?akl=true&source=shorty&medium=referral&campaign=keyword_conversion&content=post_331&term=cotton">cotton to avoid spitbacks, dry hits and leaking.
Here are some other related videos you may want to watch: